Vanabhoomi is a prestigious project promoted by Susthiraa Developers, the frontliners in real estate. The name itself is the assurance of quality and trust. Susthiraa Infra Projects believe in taking life to new heights and enhancing the living experience with innovative and sturdy constructions and development in open plots. Vanabhoomi by Susthiraa is a promise of green living for nature lovers.
Happy Times Come with Happy Investments,
where Dreams Meet Reality
Want to experience a holiday life living in tranquil locations? Then, visit Vanabhoomi, a home that gives you the comfort of luxury living. Excellent green living, in open spaces, that allows you to breathe fresh air.
Vanabhoomi is not just a piece of land with a higher ROI, it's a treasure to cherish for generations to come. Transform this open plot into a habitat that becomes your address of fortune and a synonym with your name. Your desire to live in one of the best places close to nature and experience a resort-like luxury experience will come true when you visit Vanabhoomi.
Vanabhoomi is a wonderful habitat that is connected to the city, various major commercial areas, educational institutions, and connected to nature. As the name suggests it comes with a widespread forest of sandalwood. The luxurious 150 acres of layout offers open plots with world-class infrastructure, and meticulously landscaped corridors with lush greenery around set the right sphere for creating an atmosphere to create cozy and comfortable where you can live in harmony with your family.
A Piece of Land, a Slice of Heaven, and Dose of Happiness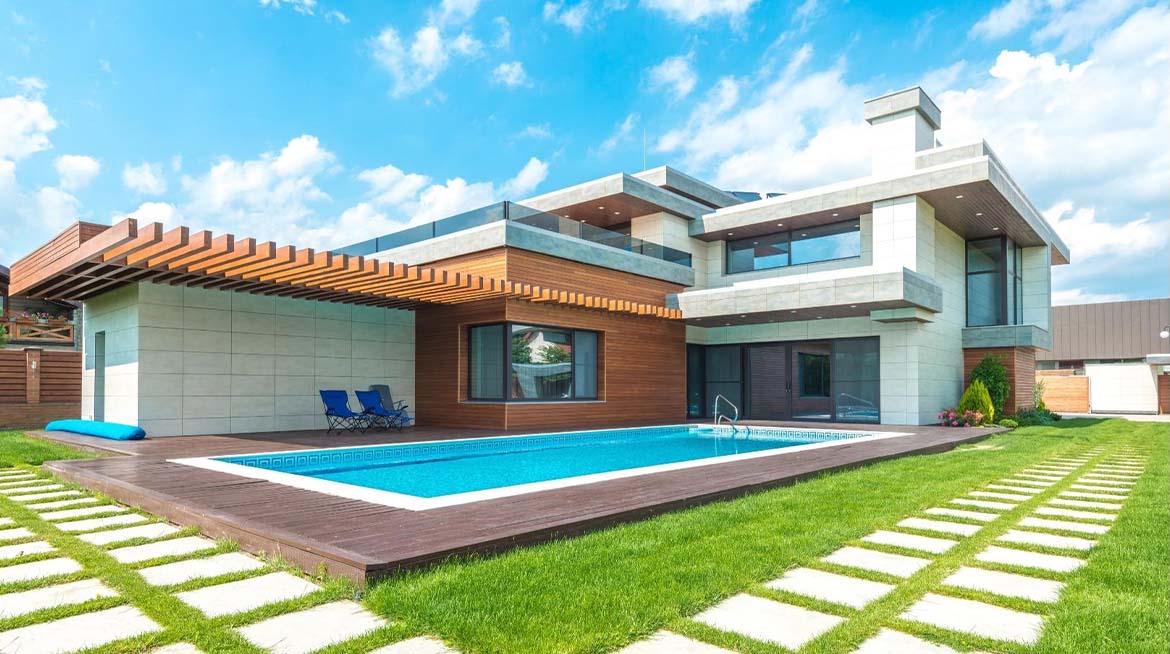 Vanabhoomi - Creating Llife Amidst Greenery
Make your gateway to Vanabhoomi, just as a long drive away from the noise of the city in a green suburb – Shankarpally which is close to the Financial district of Hyderabad. As you enter through the welcoming arch, you will come across open plots that are well-maintained with planned plantations, giving you an enchanting experience of the moment. Vanabhoomi is a place promoting natural habitat in coherence with metro living. CC roads, street lights, 24×7 water supply, underground sewage, and underground electricity, with a park for children to play, and one for fitness enthusiasts, a clubhouse for recreational activities and social gatherings. A place that is as cozy as a mother's lap to coil around and bask in the glory of the plush surroundings. It's a commitment to give the best to your family and get the best of infrastructure with world-class amenities. Enjoy your piece of life amidst the green meadows and blue sky, in an utterly peaceful atmosphere. What more you could ask for when so much is in store for you.
An Extravagant Club House For Gala Events
Vanabhoomi is not only focused on peaceful living away from the hustle and bustle. We believe in creating events that you celebrate and make beautiful memories out of it to cherish for a lifetime. Congruent Club House, a place with many recreational activities like a swimming pool, gym, and indoor and outdoor games good enough to add a dash of zing thing to your life making it stress-free and more energetic. The clubhouse is not just for events or gatherings, but also has a small cafeteria where you can chill out with your family and friend over a cup of coffee and some delicacies to accompany with.  A small supermarket that has almost everything stored for you keeping all your needs in mind.
Vanabhoomi an apt place for you to invest your hard-earned money to get higher returns in the future and have a relaxed life.
Open Plots Are Like A Canvas Where You Can Paint Your Dream Home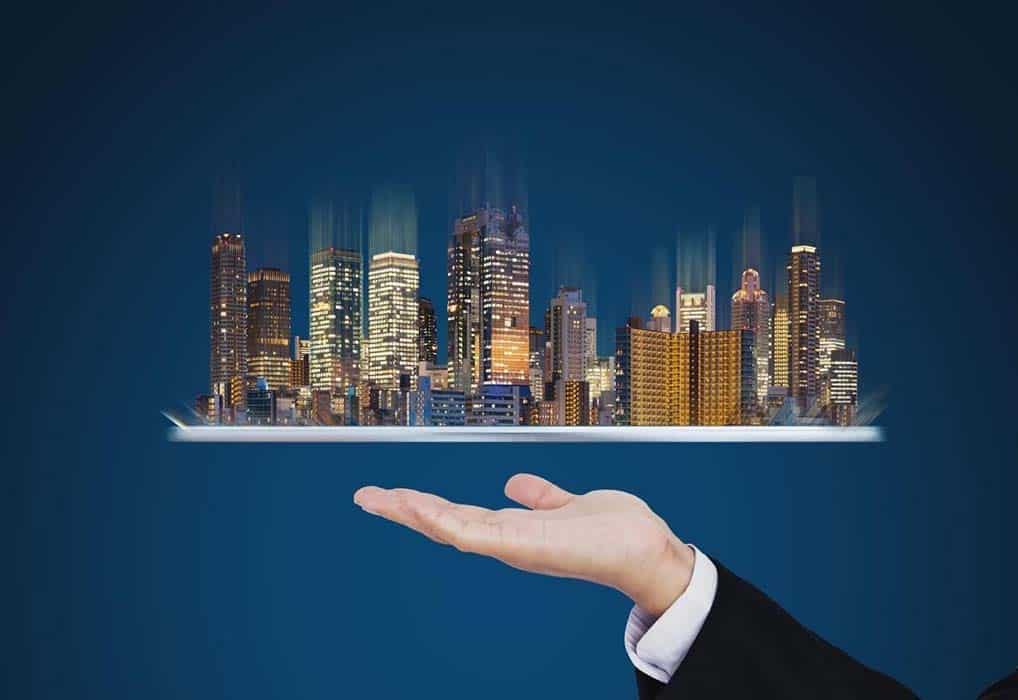 MEGA PLOTS TOWNSHIP WITH WORLD CLASS AMENITIES for all age groups
Fortune Pride features premium plots in Sadashivpet Hyderabad with state of the art 40+ Amenities, 70% Open Space, Spacious Internal Roads & Lush Green Landscaping with lot of fun filled & relaxing activities for all age groups.







Welcome to Crescent Pride
Get in touch with us to book your dream home
PREMIUM OPEN PLOT VENTURE
CLOSE TO SHANKARAPALLI
Thoughtfully Designed HMDA approved & RERA certified Open Plots Venture with World Class Amenities & Infrastructure.
Cities encroaching into the suburbs have generated opportunities for higher living styles in and around the outskirts. Now stay connected to all the happing places in the city through ORR and reach to your favorite spot in just minutes. Close to the ORR and the IT district of Gachibowli, Shankarpally is showing exponential growth and has great potential for investment and future development ensuring higher ROIs.
Colleges
20 Mins From IIT Hyderabad Campus
28 Mins From ICFAI Business School
40 Mins From ISB Gachibowli
30 Mins From GITAM University
Work Place
30 Mins From Financial District IT HUB
45 Mins From Hitech City
Well Connected
10 Mins From Shankarpally MMTS Station
25 Mins From Muthangi  ORR Junction
50 Mins From RGI Airport
Very Close to Proposed Regional Ring Road
Take A Stroll Through The Mega Plots Township in Sadashivpet Hyderabad